The company
We create brands, products and
positive attitudes for the world.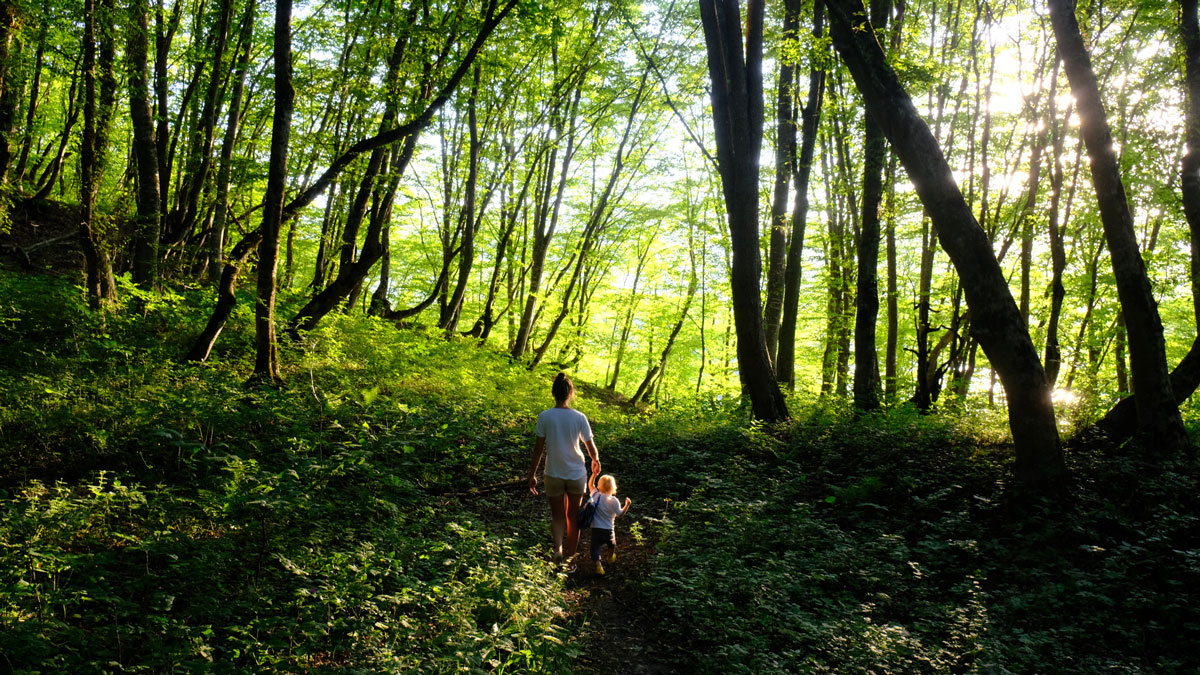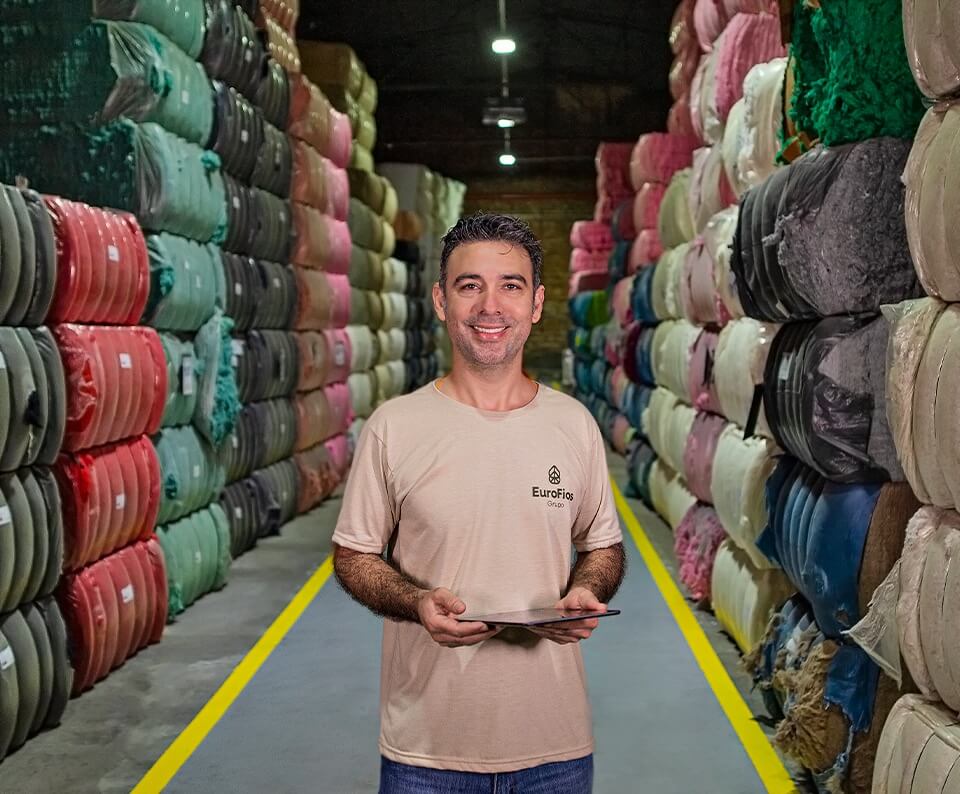 Create brands and highly sustainable initiatives to do good and inspire other attitudes with maximum respect to life.
Since the beginning we try to develop initiatives and products with a sustainable look : this was our main condition to exist this is what makes us different. For us, the meaning of creating something is to create something good.
Therefore, to be good for people it has to be good for the planet.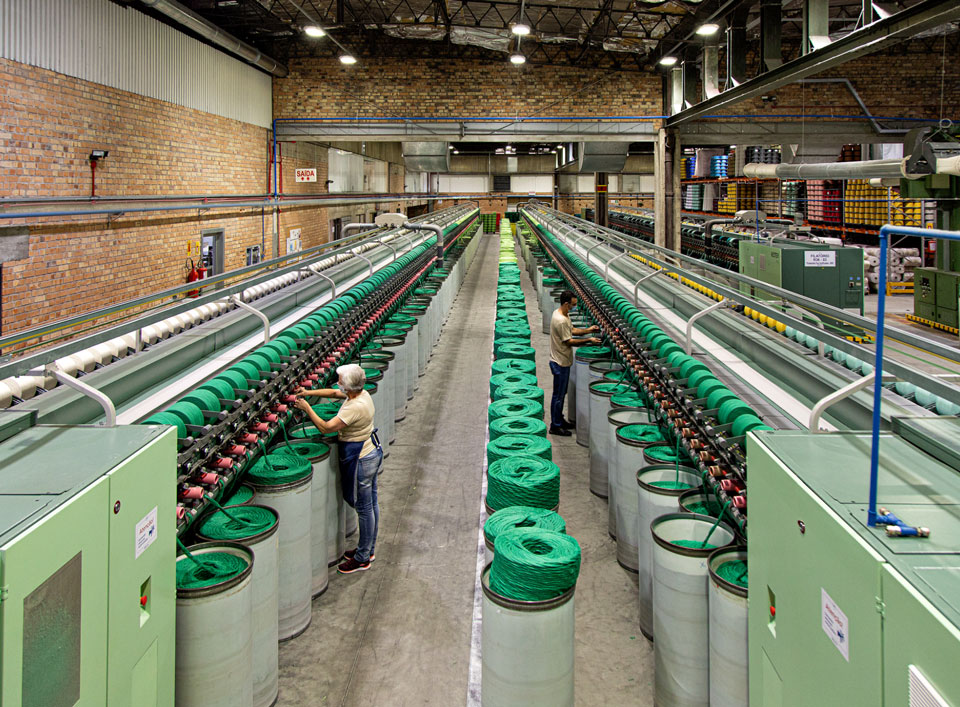 02004 foundation of the company
0+300 staff
0+60 commercial reps
0+12.000 of textile waste recycled in 2021
0+6.000 of this waste are transformed
into recycled textile yarn
Sustainability
-
Make the world better through sustainable
solutions and engage people in this
commitment.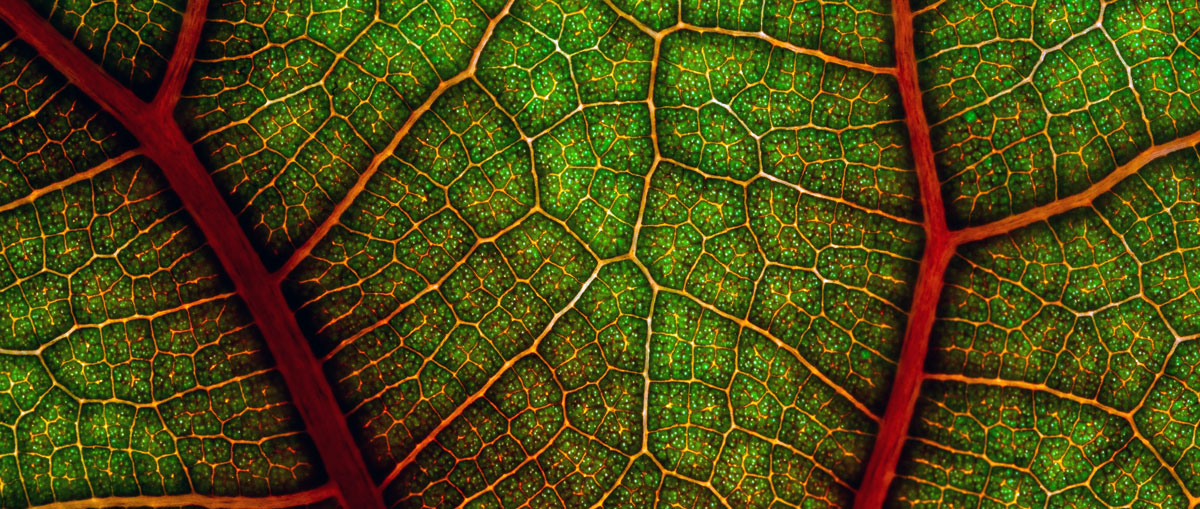 Brands of the company
EuroRoma
Production of ecological yarn and string for handcraft. The biggest producer of ecological yarns of Brazil.
Retêxtil
Company focused on the production and commercialization of recycled textile fibers.
Work with us
-
Do you want to be part of
Eurofios Group?