Sustainability
Sustainable attitudes and
positive changes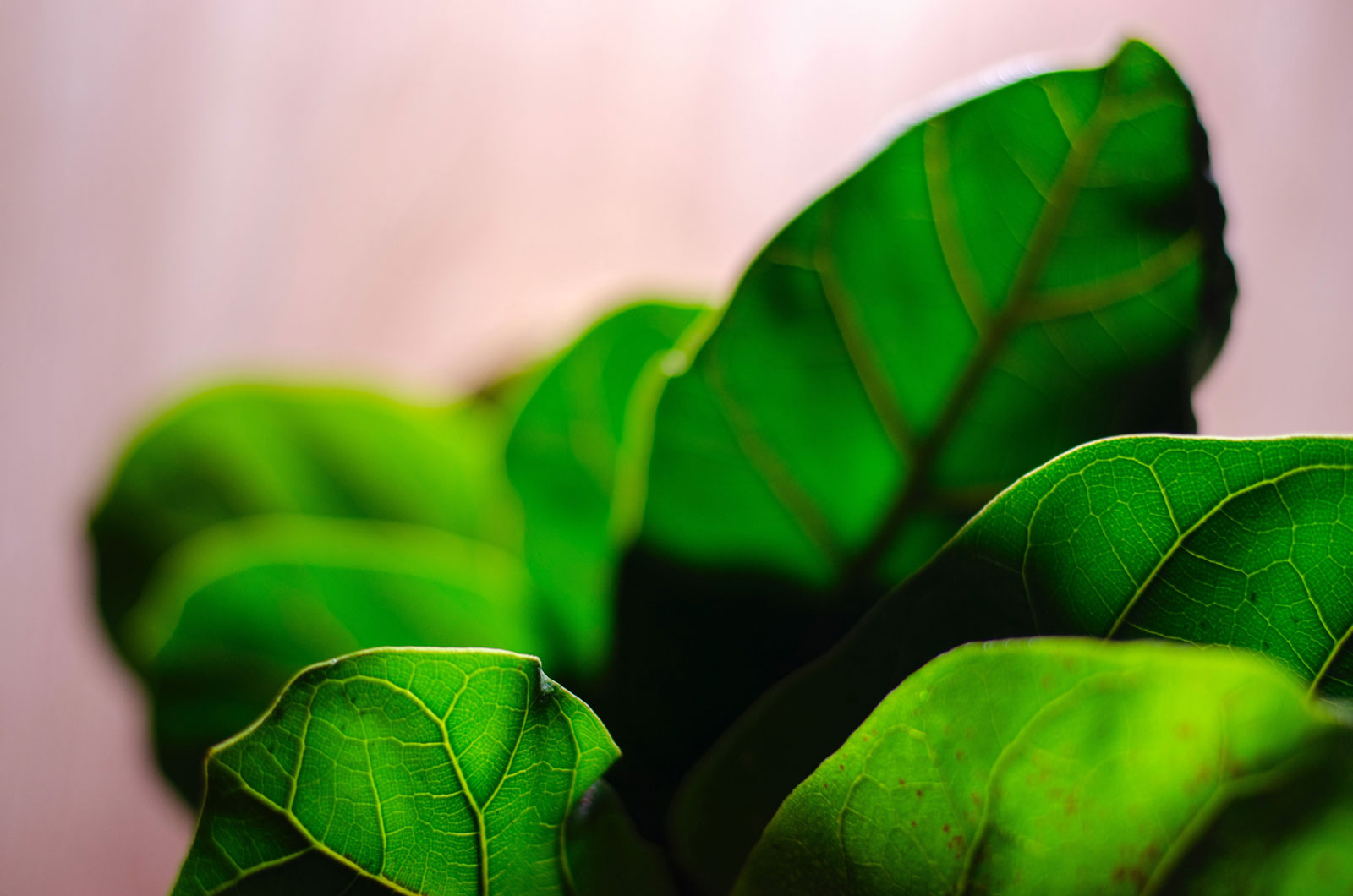 To be good for
our planet
We motivate and inspire transforming attitudes inside out. Our essence is to be good to the planet, to people and to the market we perform in.
This is something we experience and spread daily since we apply sustainability in the development of everything we produce, we also motivate other people and companies to join this movement with us.
The beginning of
a transformation
Sustainability is part of our essence and motivates us to innovate in order to create more jobs, salaries and social inclusion always respecting nature and future generations. We aim at creating a positive impact on people´s lives contributing to the preservation os natural resources.
Attitudes to reduce
environmental impacts
Production process for the reuse of pre-consumer textile waste
Conscient use of natural resources, more than 90% of the products do not need water in their production
Low carbon emission
All the plants units are fed with energy from renewable resources
Cleaner energy, only electrical heavy duty stackers and forklifts
Use of renewable energy in the plant
Constant search for new technology and efficient processes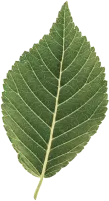 We go beyond a company that develop processes, brands and products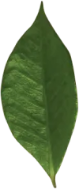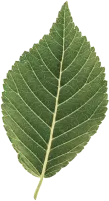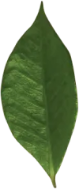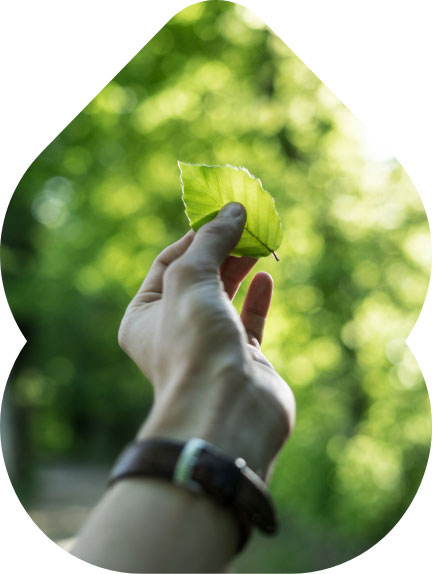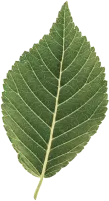 We have a bigger purpose that guides us in each attitude we take and in everything we develop because for us there is no point in creating anything if not for the good of the people and the planet.
Our main mission is to develop without damaging. We create brands and initiatives that work with maximum respect for the planet in which we live to generate solutions, sustainable products and attitudes, not only of our clients but also of companies that can throw away their textile waste in the correct way via our work.
We work together for a bigger cause, because we believe taking care of the world in which we live in is a common mission for all of us.
We are certified by Global Recycled Standard (GRS) that verifies recycled content and tracks it from the source to the final product.
Products certified to the Global Recycled Standard contain verified recycled content. In addition, certified organizations have met social, environmental, and chemical requirements at each stage of the supply chain, from the recycler to the finished product.
Contact us
-
Would you like to get rid of your
textile waste in the correct way?